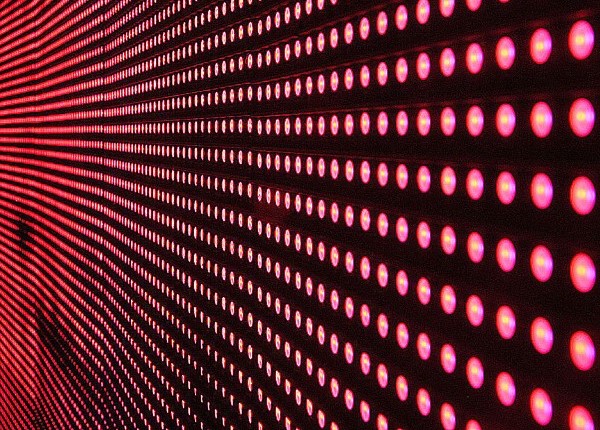 The application potential of nanotechnology ranges in the medical field from therapeutics to delivery and diagnostics. The North German Initiative Nanotechnology (NINa SH) and the Fraunhofer Center for Applied Nanotechnology IAP-CAN invite you to the industry workshop "Exploring the clinical translation of Nanotechnology for diagnosis and therapeutics".
The event outlines the status of the use of nanotechnology in the medical field, reviewing some of the latest approaches. Current challenges and solutions in terms of synthesis, characterization, process optimization and clinical translation are discussed.
This workshop features speakers with experience in different areas of nanomedicine and theranostics (including synthesis, characterization of nanoparticles formulation/process scale-up, nano-bio interface studies, clinical translation of nanomedicine, etc).
Date: August 18, 2022, 12.30 – 17.30 Uhr
Venue: Fraunhofer IAP – Research division Center for Applied Nanotechnology CAN
Grindelallee 117
20146 Hamburg
---
12:30 Reception at Fraunhofer IAP
13:00 Welcome by Prof. Horst Weller (Fraunhofer IAP/CAN) and PD Dr. Ralf Zimehl (NINa SH)
13:10 "Nanoparticles for biolabeling and drug delivery"
Prof. Horst Weller (Fraunhofer IAP/CAN)
13:55 "Colloidal nanoparticles in biology and medicine – some examples for bringing them to applications"
Prof. Wolfgang Parak, University of Hamburg
14:25 Coffee break
14:55 "Nanomedicines for clinical application – drug development & regulation"
Dr. Reinaldo Digigow, Topas Therapeutics GmbH
15:25 "Bio-Nanotechnology a general Toolbox for Pharmaceutical Applications"
Katja Werner, PiNa-Tec
15:55 Coffee break
16:10 Lab tour
17:00 End of the event and networking time
---
The Experts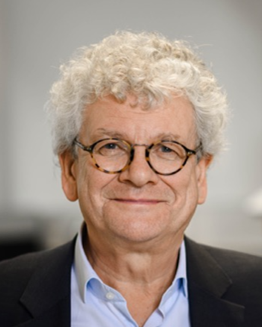 Prof. Horst Weller
is professor for physical chemistry at Hamburg University and division director of Fraunhofer CAN. He is one of the spokesmen of the federal cluster of excellence "Advanced Imaging of Matter" and his research topic is the development of nanoparticles for use in display and lighting, electrocatalysis, and theranostics.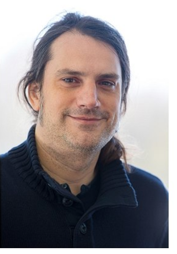 Prof. Wolfgang Parak
is professor for physics at Hamburg University and vice head of the physics department. His research is dedicated to biological applications of colloids, involving sensing, delivery, and imaging. He is also Associate Editor of ACS Nano and ACS Nanoscience Au and in the advisory board of Seer, Inc.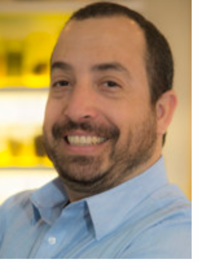 Reinaldo Digigow, PhD, Head of Nanotechnology & Head of CMC
focuses on nanoparticle design and synthesis, analytics, and the strategy and execution of CMC-relevant drug product development at Topas Therapeutics. He has worked at pharmaceutical companies and analytical chemistry labs in Brazil and Europe. Before joining Topas, Reinaldo was Lab Head Analytical Development, CMC Center Europe at Takeda Pharmaceuticals. He was trained as a pharmacist and biochemist and received his Ph.D. from the University of Fribourg, Switzerland.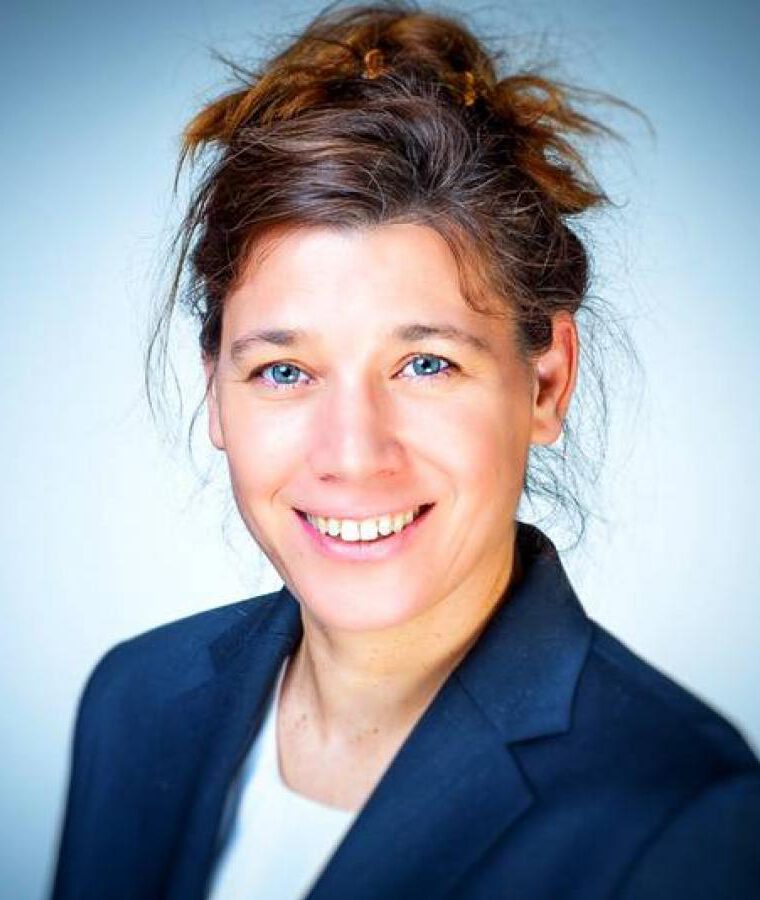 Dipl. Biochem. Dagmar Schneider,
Managing Director nandatec GmbH
founded nandatec GmbH, a Nanobiotechnology SME located in Lübeck and the Innovation Center Itzehoe, where she functions as Managing Director until today. nandatec GmbH received the KfW-award Gründerchampions Schleswig-Holstein 2015 and was nominated for the Publikumspreis KfW-Award in Berlin and Start-up of the Year Award at the MICRONANO conference Amsterdam in 2016. 2017 Dagmar Schneider was one of three finalists of the IB.SH Unternehmerinnenpreis. During her career she was involved in fundraising for projects of over 28 Mio €. She works as independet expert for the EU Commission and holds two trademark/patents. Until today she is member of the Extended Board of Life Science Nord e.V. (since 2017) and member of the Supervisory Board of LSN Management GmbH (since 2019).
Contact
Dr. Christian Ohrt, NINa SH
Telefon: +49 431 880-6245
E-Mail: ohrt@nina-sh.de
Organizers