---

Cutting-edge activities from Gothenburg's two universities in the field of nanotechnology were presented in the symposium "Nanotechnology and Innovation from Gothenburg", organized by Prof. Dr.
...
>>> read more
---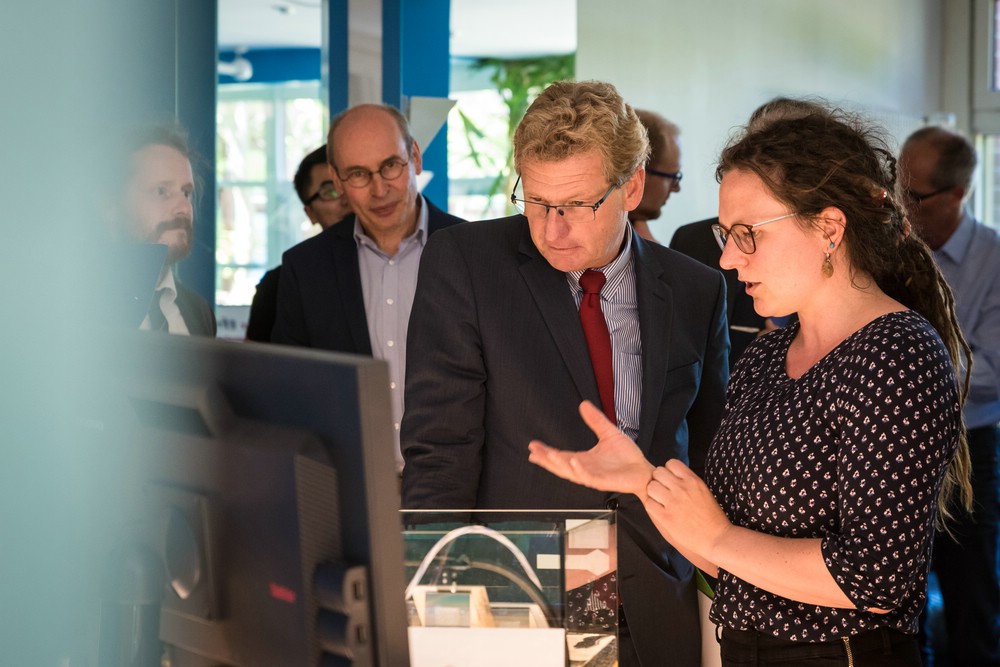 Workshops
The workshops of NINa SH provide an opportunity for informal networking and exchange between stakeholders of the nanotechnology-community as well as contributions from experts on various topics of innovative nanotechnology.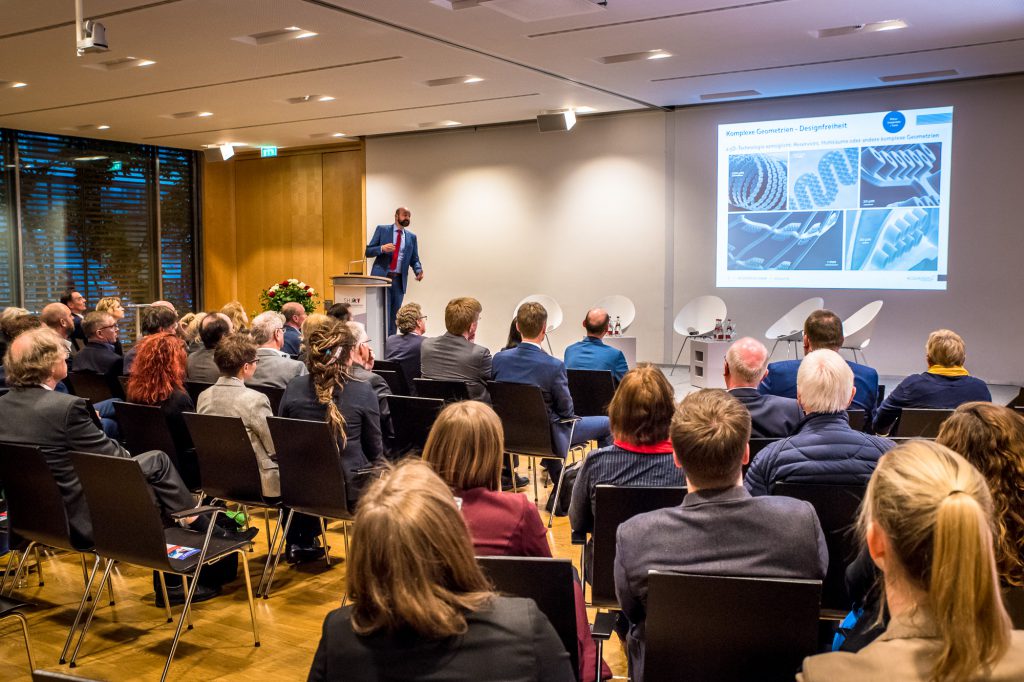 Focus meetings
Current topics of nanotechnology are investigated in NINa's quarterly Focus Meetings.
Besides the presentations held by experts from industry and science the meetings offer a platform for interdisciplinary discussions and networking. Guided tours through the facilities of the changing hosts complement the Focus Meetings.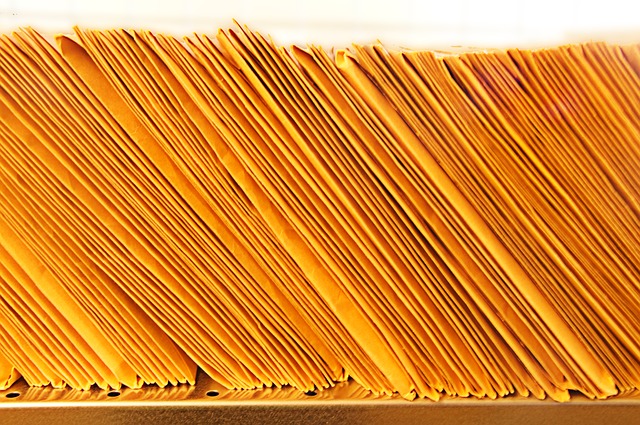 Event archive