---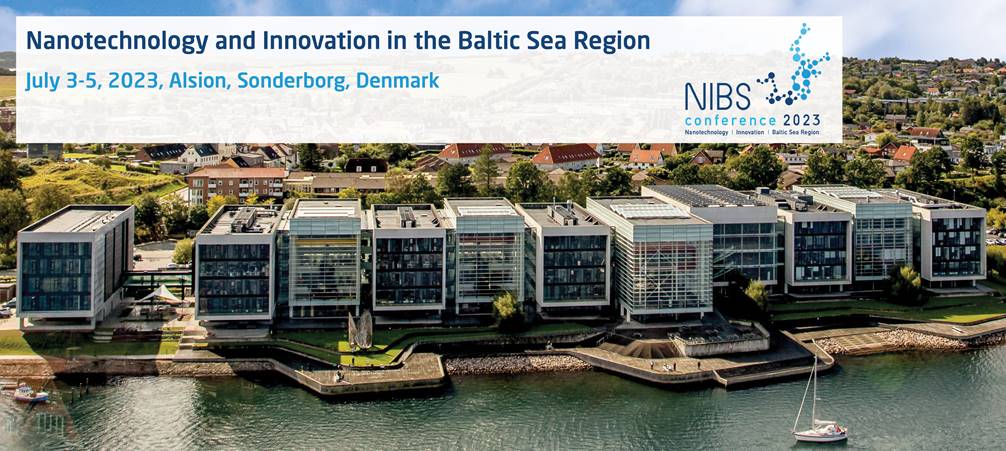 The international conference series Nanotechnology and Innovation in the Baltic Sea Region - NIBS will enter its sixth edition from 3 to 5 July 2023.
...
>>> read more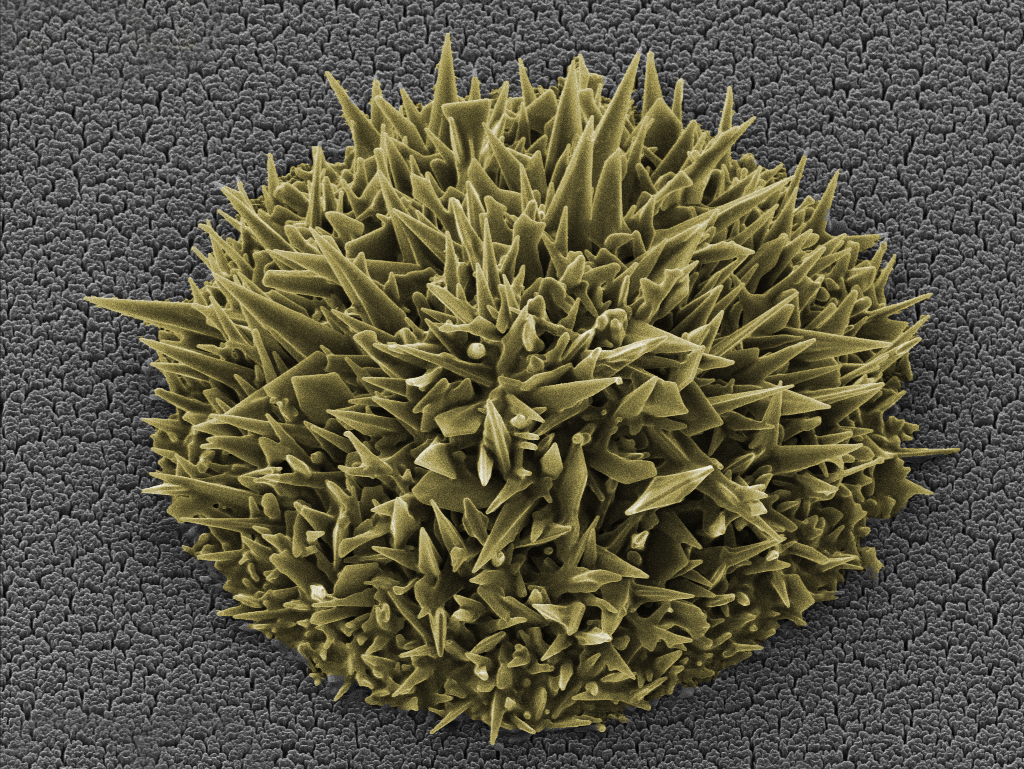 The 11th Nanoworkshop "International Workshop on Functional Nanocomposites" will again be held near Kiel in 2023, having been held in many countries around the world
...
>>> read more
---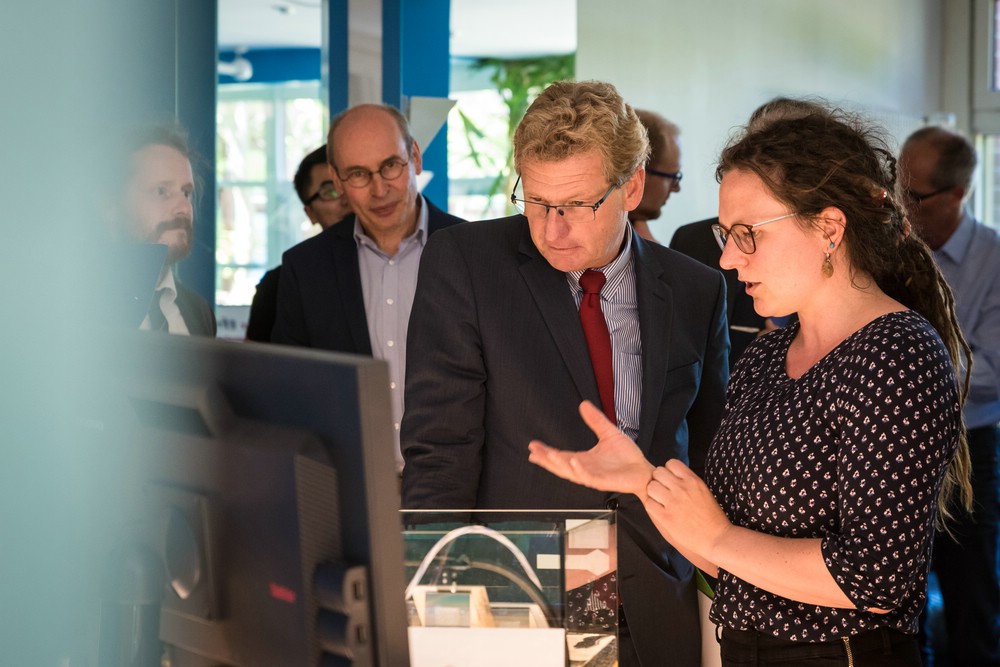 Workshops
The workshops of NINa SH provide an opportunity for informal networking and exchange between stakeholders of the nanotechnology-community as well as contributions from experts on various topics of innovative nanotechnology.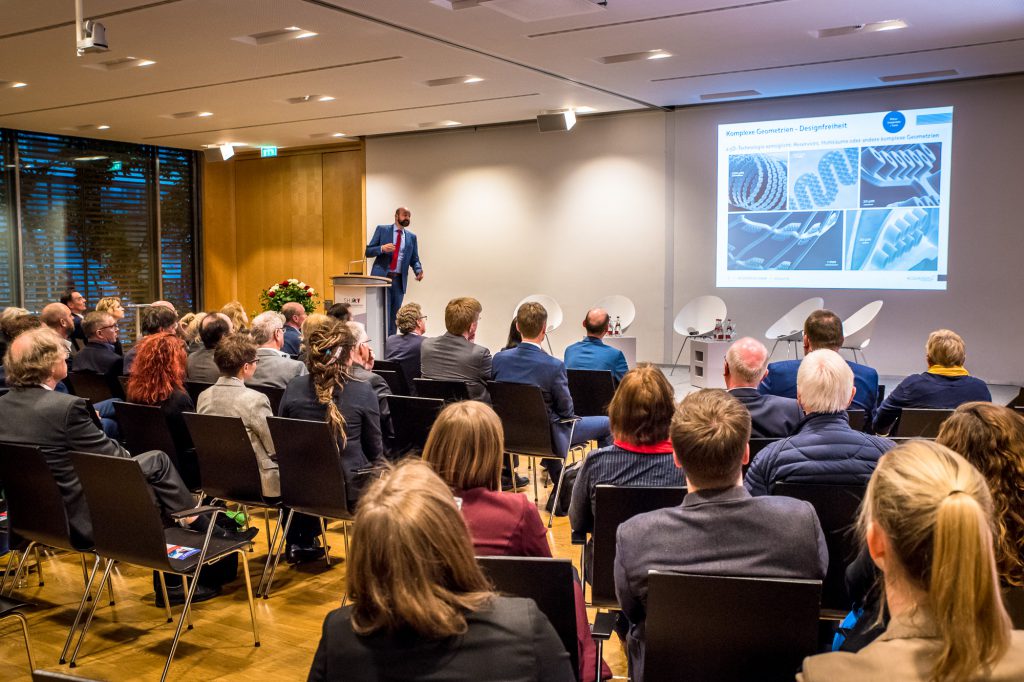 Focus meetings
Current topics of nanotechnology are investigated in NINa's quarterly Focus Meetings.
Besides the presentations held by experts from industry and science the meetings offer a platform for interdisciplinary discussions and networking. Guided tours through the facilities of the changing hosts complement the Focus Meetings.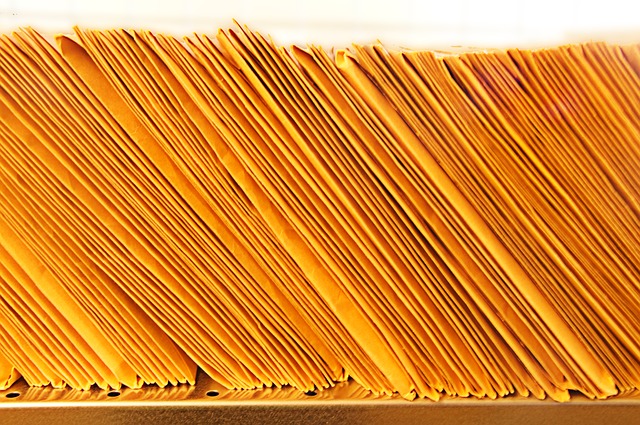 Event archive