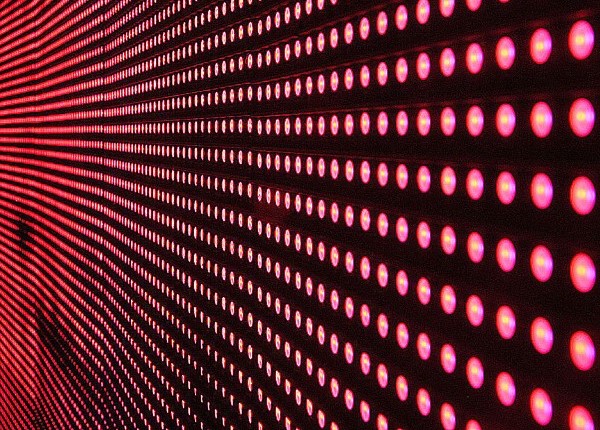 Das Anwendungspotenzial der Nanotechnologie reicht in der Medizin von Therapeutika bis hin zur gezielten Wirkstoffabgabe und Diagnostik. Die Norddeutsche Initiative Nanotechnologie (NINa SH) und das Fraunhofer-Center für Angewandte Nanotechnologie IAP-CAN laden zum Industrieworkshop "Exploring the clinical translation of Nanotechnology for diagnosis and therapeutics" ein.
Die Veranstaltung gibt einen Überblick über den Stand des Einsatzes von Nanotechnologie in der Medizin und stellt einige der neuesten Ansätze vor. Aktuelle Herausforderungen und Lösungen in Bezug auf Synthese, Charakterisierung, Prozessoptimierung und klinische Umsetzung werden diskutiert.
An diesem Workshop nehmen ExpertInnen teil, die über Erfahrungen in verschiedenen Bereichen der Nanomedizin und Theranostik verfügen (u. a. Synthese, Charakterisierung von Nanopartikeln, Formulierung/Prozess-Scale-up, Studien zu Nano-Bio-Grenzflächen, klinische Umsetzung der Nanomedizin usw.).
Datum: 18. August 2022, 12.30 – 17.30 Uhr
Veranstaltungsort: Fraunhofer IAP – Forschungsbereich Zentrum für Angewandte Nanotechnologie CAN
Grindelallee 117
20146 Hamburg
---
12:30 Empfang am Fraunhofer IAP
13:00 Begrüßung durch Prof. Horst Weller (Fraunhofer IAP/CAN) und PD Dr. Ralf Zimehl (NINa SH)
13:10 "Nanoparticles for biolabeling and drug delivery"
Prof. Horst Weller (Fraunhofer IAP/CAN)
13:55 "Colloidal nanoparticles in biology and medicine – some examples for bringing them to applications"
Prof. Wolfgang Parak, Universität Hamburg
14:25 Kaffeepause
14:55 "Nanomedicines for clinical application – drug development & regulation"
Dr. Reinaldo Digigow, Topas Therapeutics GmbH
15:25 "Bio-Nanotechnology a general Toolbox for Pharmaceutical Applications"
Katja Werner, PiNa-Tec
15:55 Kaffeepause
16:10 Laborführung
17:00 Ende der Veranstaltung und Zeit zum Netzwerken
---
Die Experten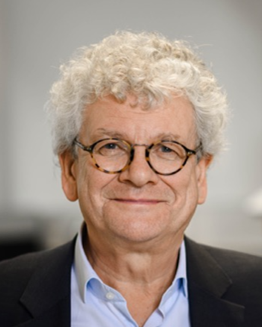 Prof. Horst Weller
ist Professor für Physikalische Chemie an der Universität Hamburg und Bereichsleiter des Fraunhofer CAN. Er ist einer der Sprecher des Bundesexzellenzclusters "Advanced Imaging of Matter" und sein Forschungsthema ist die Entwicklung von Nanopartikeln für den Einsatz in Display und Beleuchtung, Elektrokatalyse und Theranostik.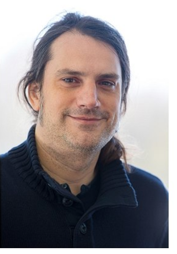 Prof. Wolfgang Parak
ist Professor für Physik an der Universität Hamburg und stellvertretender Leiter des Fachbereichs Physik. Seine Forschungsarbeiten befassen sich mit biologischen Anwendungen von Kolloiden, einschließlich Sensorik, Übertragung und Bildgebung. Er ist außerdem Mitherausgeber von ACS Nano und ACS Nanoscience Au und Mitglied des Aufsichtsrats von Seer, Inc.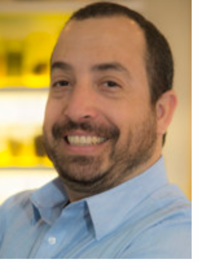 Reinaldo Digigow, PhD, Head of Nanotechnology & Head of CMC
konzentriert sich bei Topas Therapeutics auf das Design und die Synthese von Nanopartikeln, die Analytik sowie die Strategie und Durchführung der CMC-relevanten Arzneimittelentwicklung. Er hat in Pharmaunternehmen und analytischen Chemielabors in Brasilien und Europa gearbeitet. Bevor er zu Topas kam, war Reinaldo Laborleiter für analytische Entwicklung, CMC Center Europe bei Takeda Pharmaceuticals. Er wurde als Pharmazeut und Biochemiker ausgebildet und promovierte an der Universität Fribourg, Schweiz.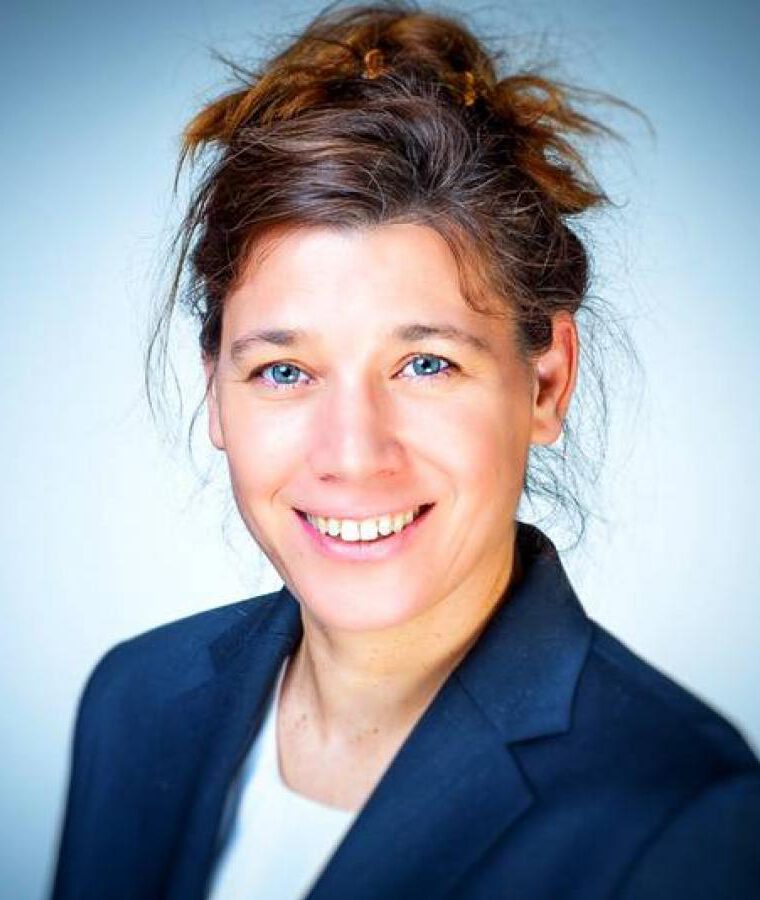 Dipl. Biochem. Dagmar Schneider,
Managing Director nandatec GmbH
gründete die nandatec GmbH, ein mittelständisches Unternehmen der Nanobiotechnologie mit Sitz in Lübeck und im Innovationszentrum Itzehoe, wo sie bis heute als Geschäftsführerin tätig ist. Die nandatec GmbH erhielt den KfW-Preis Gründerchampions Schleswig-Holstein 2015 und wurde 2016 für den Publikumspreis KfW-Award in Berlin und den Start-up of the Year Award auf der MICRONANO-Konferenz in Amsterdam nominiert. 2017 war Dagmar Schneider eine von drei Finalistinnen des IB.SH Unternehmerinnenpreises. Im Laufe ihrer Karriere war sie am Fundraising für Projekte von über 28 Mio. € beteiligt. Sie arbeitet als unabhängige Expertin für die EU-Kommission und ist Inhaberin zweier Marken/Patente. Bis heute ist sie Mitglied des erweiterten Vorstandes des Life Science Nord e.V. (seit 2017) und Mitglied des Aufsichtsrates der LSN Management GmbH (seit 2019).
Kontakt
Dr. Christian Ohrt, NINa SH
Telefon: +49 431 880-6245
E-Mail: ohrt@nina-sh.de
Veranstalter: