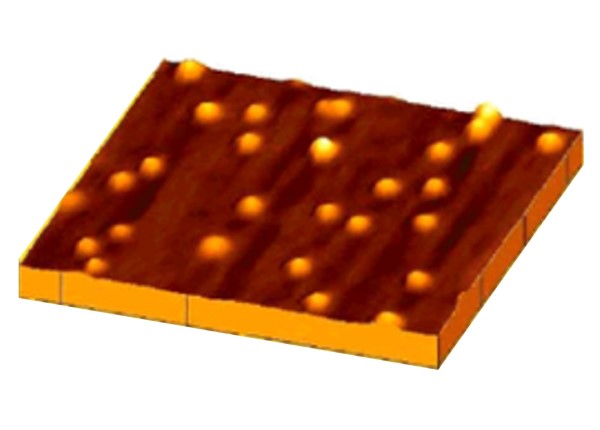 The 11th Nanoworkshop "International Workshop on Functional Nanocomposites" will again be held near Kiel in 2023, having been held in many countries around the world for the past 20 years.
The aim of the workshop is to bring together materials scientists, physicists, chemists and engineers from academia and industry to discuss the latest developments in the field of functional nanocomposites. Topics range from advanced preparation techniques and new material properties to industrial applications, and also include computer simulations and theoretical work.
Plön Castle provides a picturesque venue for the event.
For further information and registration please visit