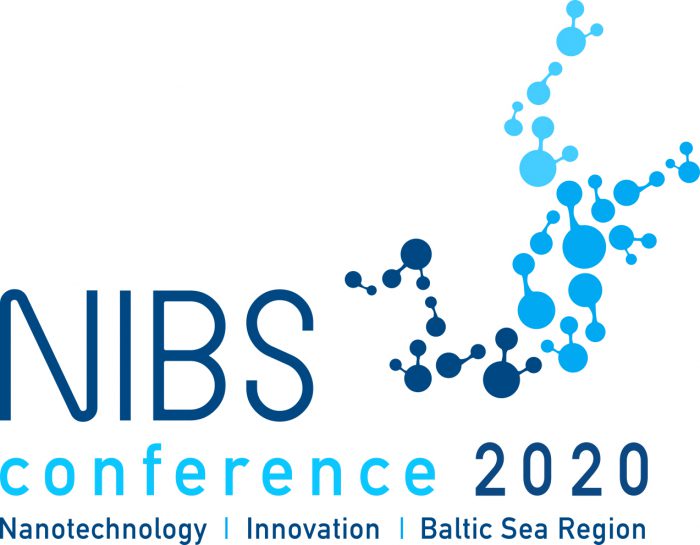 Leider muss die vierte Ausgabe der internationalen Konferenz "Nanotechnology and Innovation in the Baltic Sea Region" (NIBS) aufgrund der Coron-Krise abgesagt werden. Die Konferenz war im Juni 2020 in Hamburg geplant. Die nächste Veranstaltung der NIBS-Konferenzserie wird im Jahr 2021 stattfinden, über die Planung informieren wir Sie hier und über den NINa SH E-Mail Verteiler.
Zur Website: www.nibs2020.uni-kiel.de

Was ist NIBS?
Die Konferenz NIBS wird vom Mads Clausen Institut der Süddänischen Universität, der Kaunas University of Technology (Litauen), der Christian-Albrechts-Universität zu Kiel und NINa SH organisiert.
Teilnehmer aus Industrie, Forschung und Politik sind eingeladen, im Rahmen der Konferenz in einen Dialog über das Potenzial interdisziplinärer Anwendungen von Nanotechnologie zu treten.
NIBS bietet:
Präsentationen zum neuesten Stand von Forschung und Technik
Matchmaking Events
Eine Kommunikationsplattform zwischen Nachwuchstalenten und erfahrenen Vertretern aus Wissenschaft und Industrie
Die Konferenz ist in drei Thementage gegliedert:
Motivation Day (24. Juni 2020),
Innovation Day (25. Juni 2020),
Young Researcher Day (26. Juni 2020)
Anmeldung und weitere Informationen finden Sie unter www.nibs2020.uni-kiel.de.
Warum NIBS?
Im Gegensatz zu nationalen Konferenzen einerseits und großen internationalen Konferenzen andererseits fokussiert NIBS auf die Akteure der Ostseeanrainerstaaten sowie deren Kooperationspartner.
Dadurch ist die NIBS die perfekte Möglichkeit um die Sichtbarkeit als Wissenschaftler, Unternehmen oder anderer Akteur auf dem Gebiet der Nanotechnologie im Ostseeraum zu steigern. Profitieren Sie von einem aktiven regionalen Nanotechnologie-Netzwerk und einer idealen Umgebung um neue Projekte und Start-ups zu entwickeln oder neue Kooperationspartner und Kunden zu gewinnen.