Distinguished figures from economy, science and politics work in the board of curators on the further development of NINa SH e.V. In addition, the curators are committed to promoting the association in society and politics.
The board of curators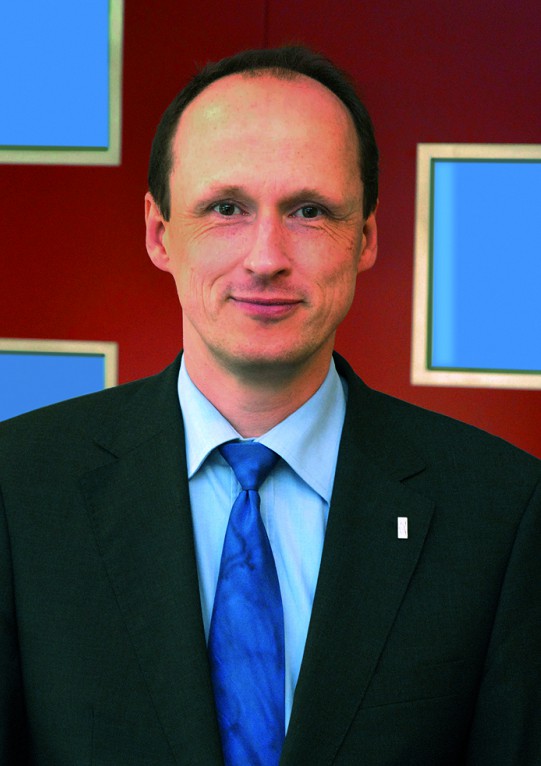 Prof. Dr. Thomas Klassen
,
HZG
Chairman of the board
Thomas Klassen heads the Institute for Material Science of the Helmut-Schmidt-University, as well as the division Materials Technology of the Helmholtz-Zentrum Geesthacht, Centre for Materials and Coastal Research GmbH. In cooperation with international partners from research and industry, Professor Klassen investigates nanostructured materials for hydrogen technology and functionalization of surfaces by kinetic spraying. He is co-founder of the spin-off company KSS Kinetic Spray Solutions GmbH.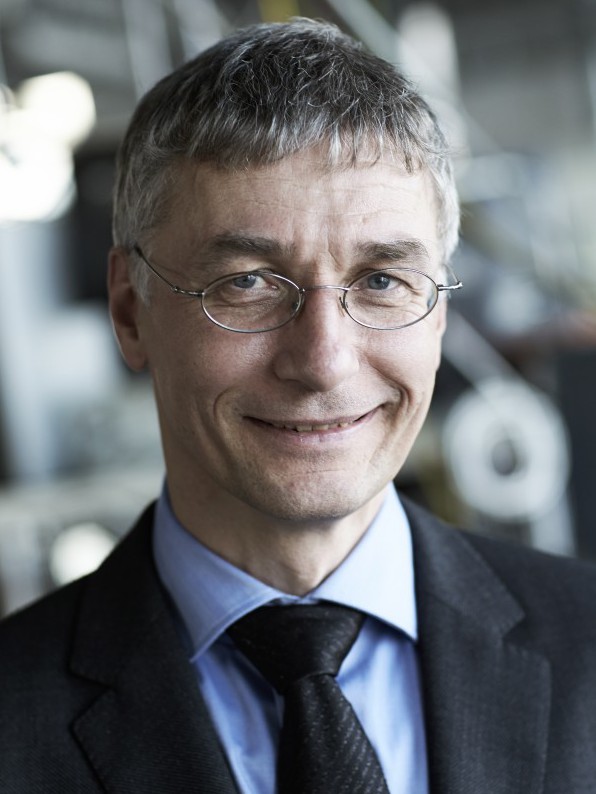 Prof. Dr. Horst-Günther Rubahn, SDU
Professor Rubahn heads the Mads Clausen Institute, the NanoSyd research center and the Campus Sonderborg of the Syddansk Universitet. He researches especially in the fields of ultra-thin organic films and photonics for nanotechnological applications. Horst-Günther Rubahn took part in various transnational Interreg-projects and founded several spin-offs based on nanotechnology.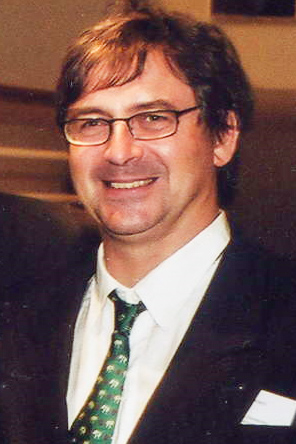 PD Dr. Ralf Zimehl
PD Dr. Zimehl is engaged in teaching and research at several universities, universities of applied sciences and research centers. Before, the habilitated chemist worked in scientific project development for a renowned medical equipment company in Schleswig-Holstein for more than 12 years. In addition, he is a contributor to national and international expert conferences.

Dr. Volker Zöllmer, FhG IFAM
Volker Zöllmer received his PhD 2002 from Kiel university. He led the department "Functional Structures" since 2003 at the Fraunhofer Institute for Manufacturing Technology and Advanced Materials IFAM in Bremen. He has been head of the department "Functional Printing" since 2014. His main focus is on nanoporous films, (printable) nanodispersions and –composites, as well as PVD-processes.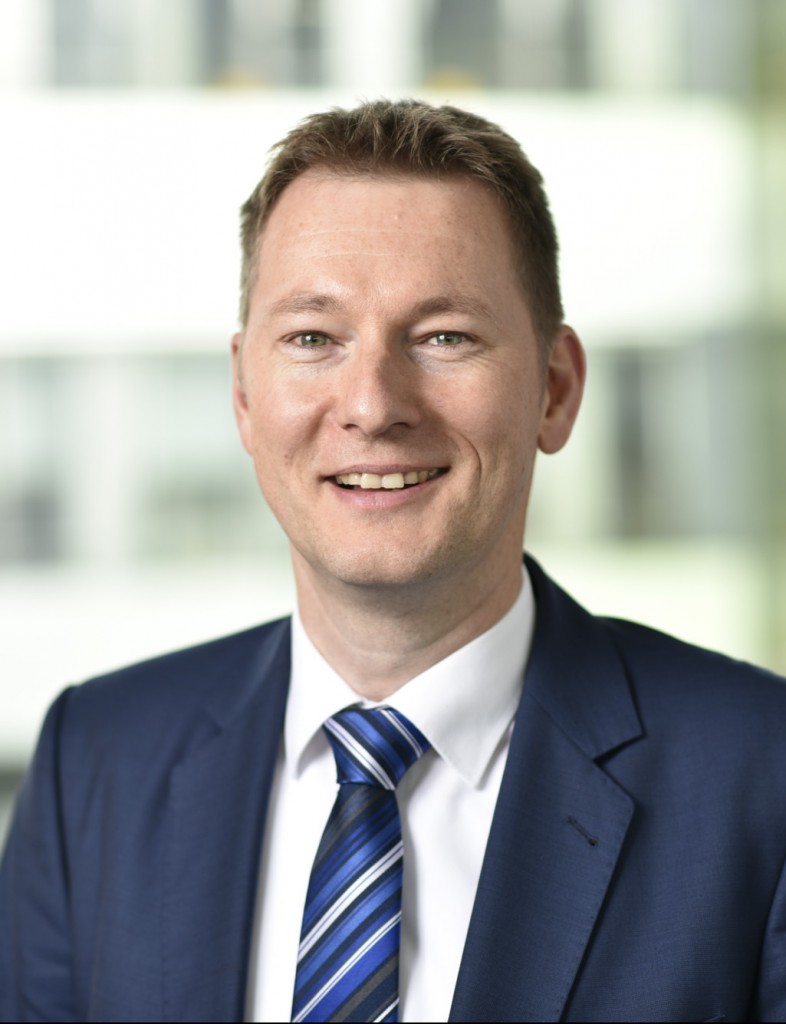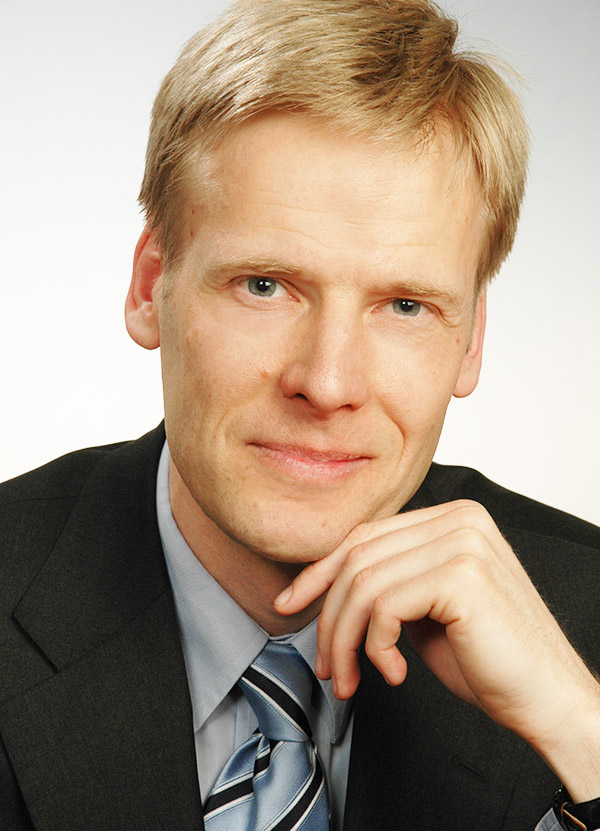 Dr. Frank Schröder-Oeynhausen, TZL
Dr. Frank Schröder-Oeynhausen has been CEO of the Technology Center Lübeck (TZL) GmbH since 2017. Prior to TZL he was CEO of the center for applied nanotechnology (CAN) in Hamburg for eleven years and CEO of the center for Nanotechnology (CeNTech) GmbH in Münster for seven years. Dr. Frank Schröder-Oeynhausen started his career as a technology consultant at VDI in the field of nanotechnology.